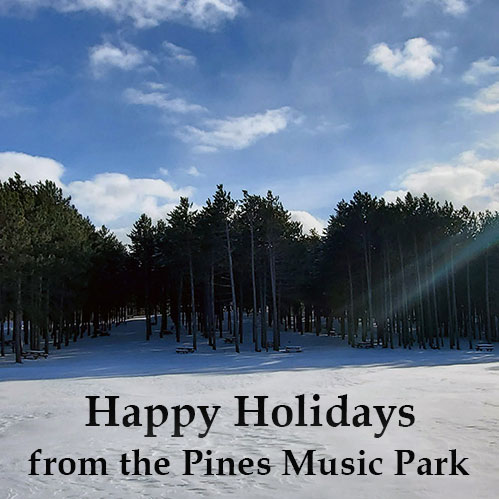 Happy Holidays 2022
Here at Blue Ox, we're grateful for the gift of music that brings people together! Together, in this beautiful space we call The Pines to share moments of happiness with friends and family.
Tickets to the 2023 Blue Ox Music Festival are a one of a kind gift for your music loving friends and family. Your loved ones will have the excitement and anticipation of this event that lasts through the cold winter months.
Thank you for trusting us with the music and making your plans to join us!
For those looking to give the gift of Blue Ox to your festival family, we have some print at home Holiday cards for you below:
*Select PRINT AT HOME option to receive a printed PDF Blue Ox ticket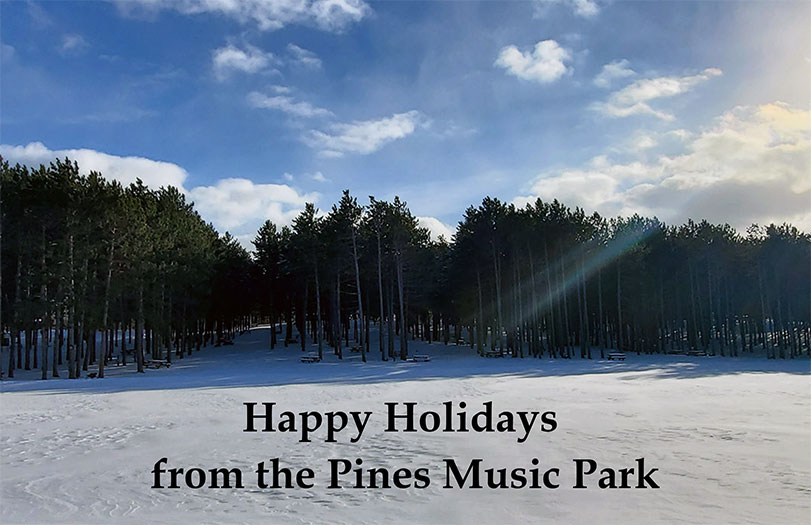 Download (above) PDF Pines Music Park Card