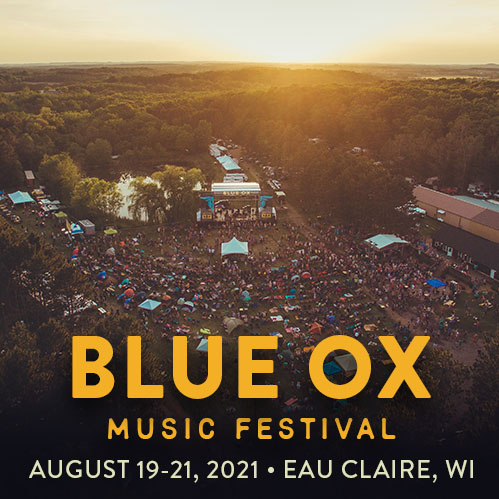 NEW 2021 Blue Ox Festival Dates
After much reflection, we have decided to move our 2021 Blue Ox Music Festival from June to late summer as we feel that this will give us the best opportunity to come together with a full-fledged festival. The 2021 Blue Ox Music Festival will now take place on August 19-21.
In addition to our regular festival we are planning on scheduling small campouts and concerts in spring and summer as conditions allow. Stay tuned for our 2021 lineup announcement as well as further details on our smaller scaled campouts.
We appreciate your understanding and look forward to seeing you all again in 2021!