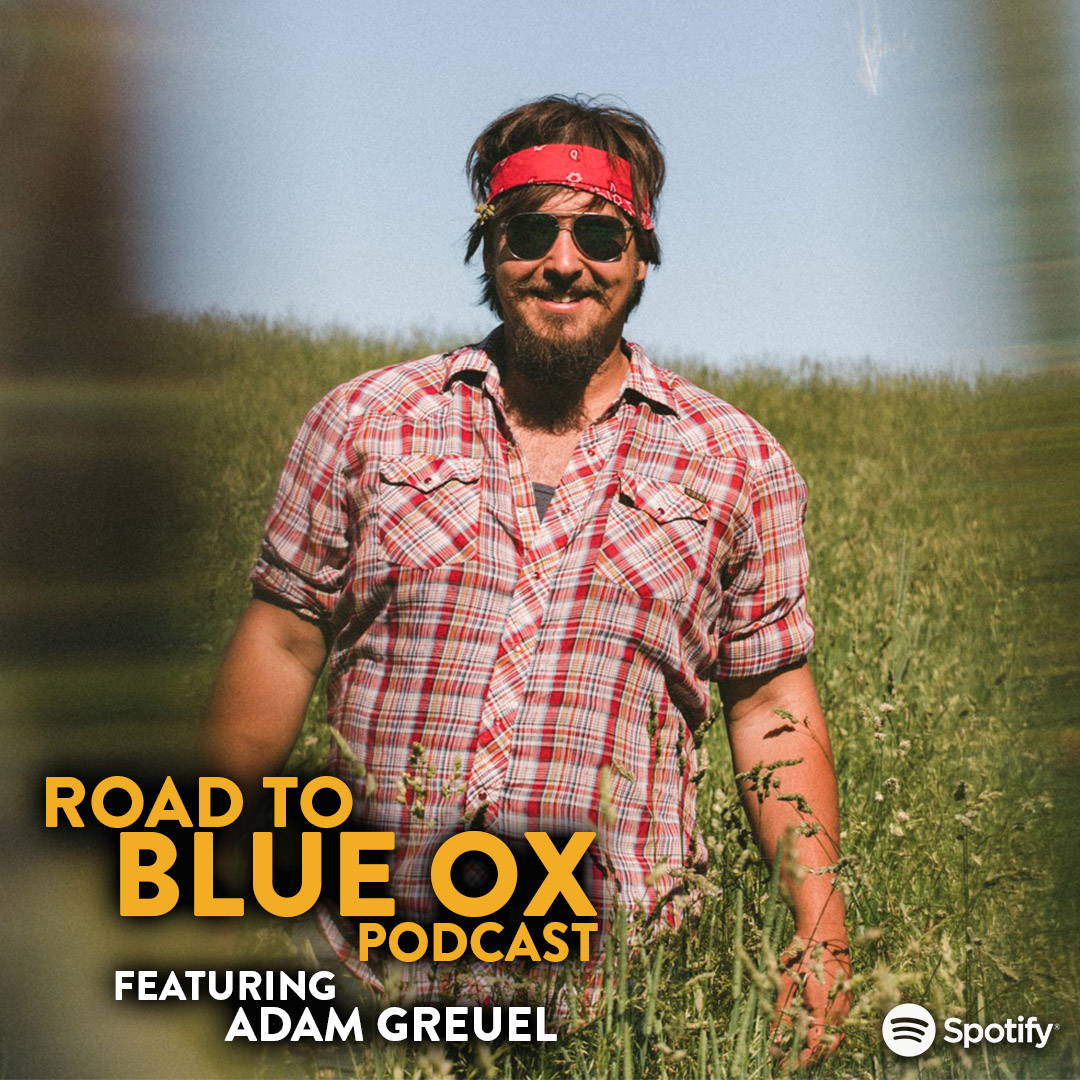 Road to Blue Ox Podcast S2E3
Road to Blue Ox Podcast
EPISODE 3: FEATURING ADAM GREUEL
It's been long while, but Nate and Justin of Pert Near Sandstone are back with another virtual Blue Ox on the horizon. They chat with Adam Greuel of Horseshoes & Hand Grenades and talk about the upcoming Campout in the Pines event which will also be streamed for free as "Live from the Pines" on Facebook & YouTube.
Featured Music: Horseshoes & Hand Grenades "Cheyenne", "The Devil's Trash". Armchair Boogie "All My Friends". Chicken Wire Empire "Joe Eddy" (Live). Pert Near Sandstone "Stay All Night, "Ruben's Train"
JOIN UP AND TAKE A LISTEN ON SPOTIFY HERE

We are interested to know what you would like to hear on future episodes and any helpful feedback. Send a message to: RoadToBlueOx@gmail.com. Written by: Nate Sipe & Justin Bruhn.
Produced by: Nate Sipe, Justin Bruhn, and Pert Near Sandstone.
Recorded and edited by: Nate Sipe. For More information: www.pertnearsandstone.com & www.blueoxmusicfestival.com. **Permission was obtained for all music used in this episode.