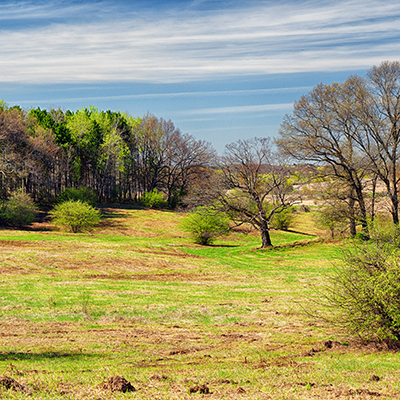 New Camping Area for 2019

---
Based off your feedback, we have decided to expand our unreserved camping area. This should give some extra camping options to those of you who want a bit more space for your large group, as well as those of you arriving Friday and later.
In addition, we are working hard to clean up brush and other debris from our existing camping areas. So come on out, stretch out, and enjoy a bit of extra space. After all this should be a comfortable relaxing weekend for you all.
 
AND REMEMBER
Prices increase at 11:59PM on Wednesday, May 15th
Purchase yours before May 16th and save!
---