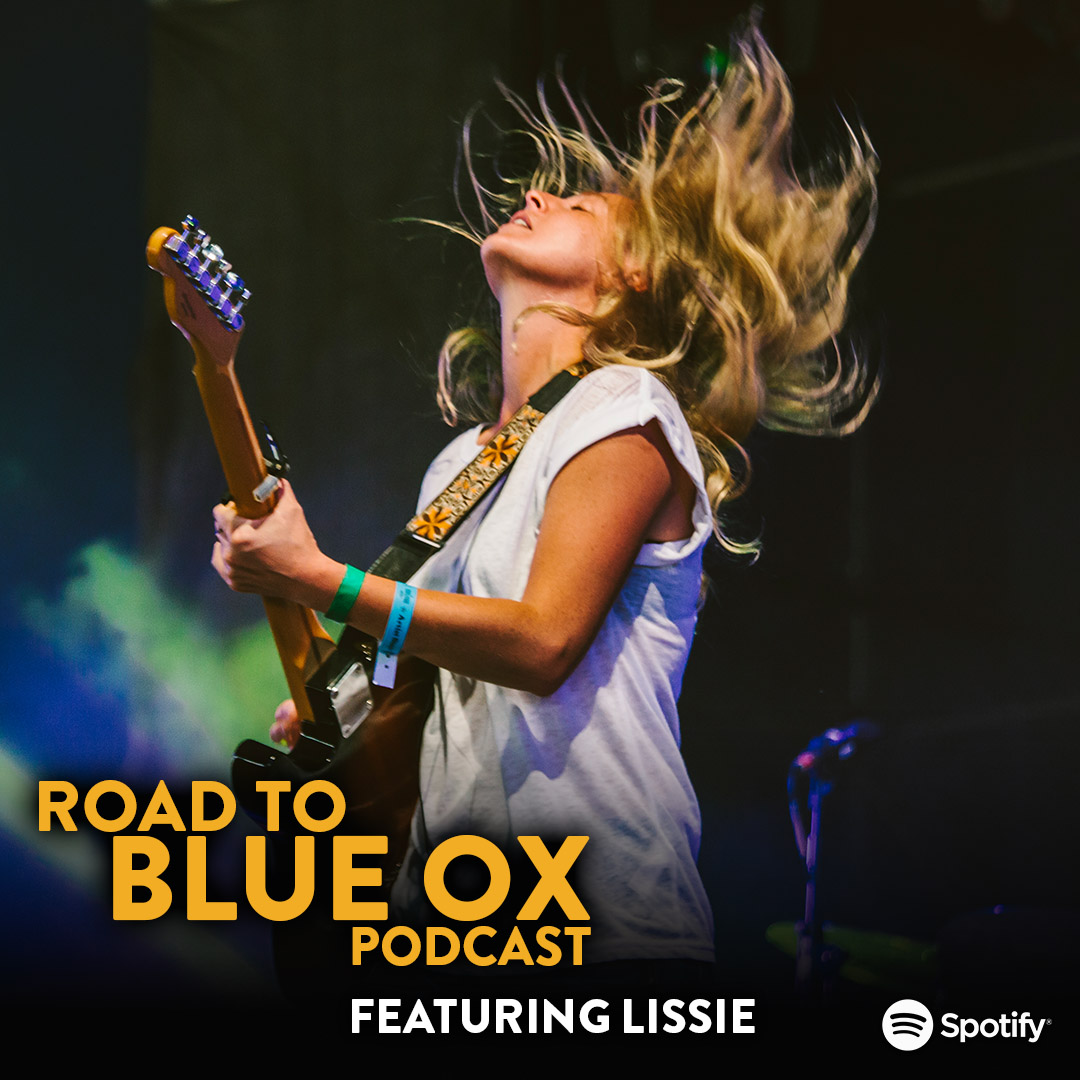 Road to Blue Ox Podcast S3E2
Road to Blue Ox Podcast
EPISODE 2: FEATURING LISSIE
Welcome back! In this episode we had a great conversation with Lissie, singer/songwriter and veteran of the indie music scene who joined us from her farm in northeastern Iowa. We talked about her midwestern roots, existing as social media guinea pigs, enjoying winter, and popcorn. We also play some music from other artists that are joining us at the festival this August 19-21. Make some popcorn, sit back, and thanks for listening. 
Featured Music on this episode:
Lissie: "Oh Mississippi", "When I'm Alone", "Best Days"
Katey Bellville: "Where The Soul of Man Never Dies"
Julian Davis and the Situation: "Somewhere Lonely"
John Stickley Trio: "Future Ghost"
Pert Near Sandstone:  "Stay All Night", "Little Birdie"
We are interested to know what you would like to hear on future episodes and any helpful feedback.  Send a message to: RoadToBlueOx@gmail.com.
Written by: Nate Sipe & Justin Bruhn.  Produced by: Pert Near Sandstone and The Blue Ox Music Festival.  Recorded and edited by: Nate Sipe.
For More information: www.pertnearsandstone.com & www.blueoxmusicfestival.com.
Follow us on Instagram and Facebook: @pertnearsandstone, @blueoxmusicfestival
**Permission was obtained for all music used in this episode.
LISTEN ON