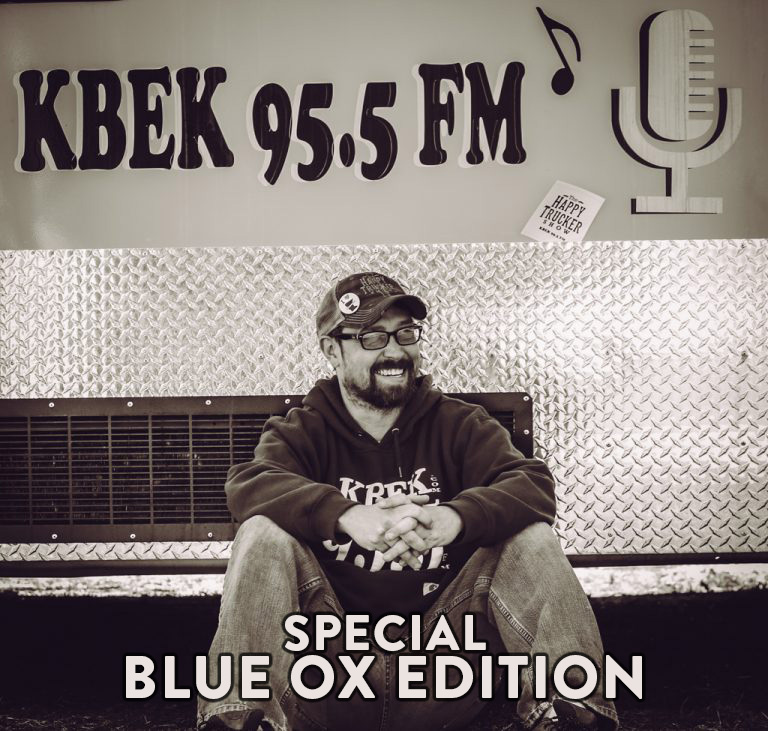 The Happy Trucker Show – Blue Ox Edition
Take a listen to the Happy Trucker Show's Blue Ox Edition! Shawn Sullivan hosts a show featuring Blue Ox artists and and an interview with Justin Bruhn of Pert Near Sandstone. This show was recorded on March 18th, just as the weirdness started to begin. Enjoy!
Follow the links below to listen to this 4 part show.
And as always tune into the Happy Trucker Show on KBEK each Wednesday at 6PM-10PM at 95.5 FM in the vicinity of Braham, MN and streaming online at KBEK.com