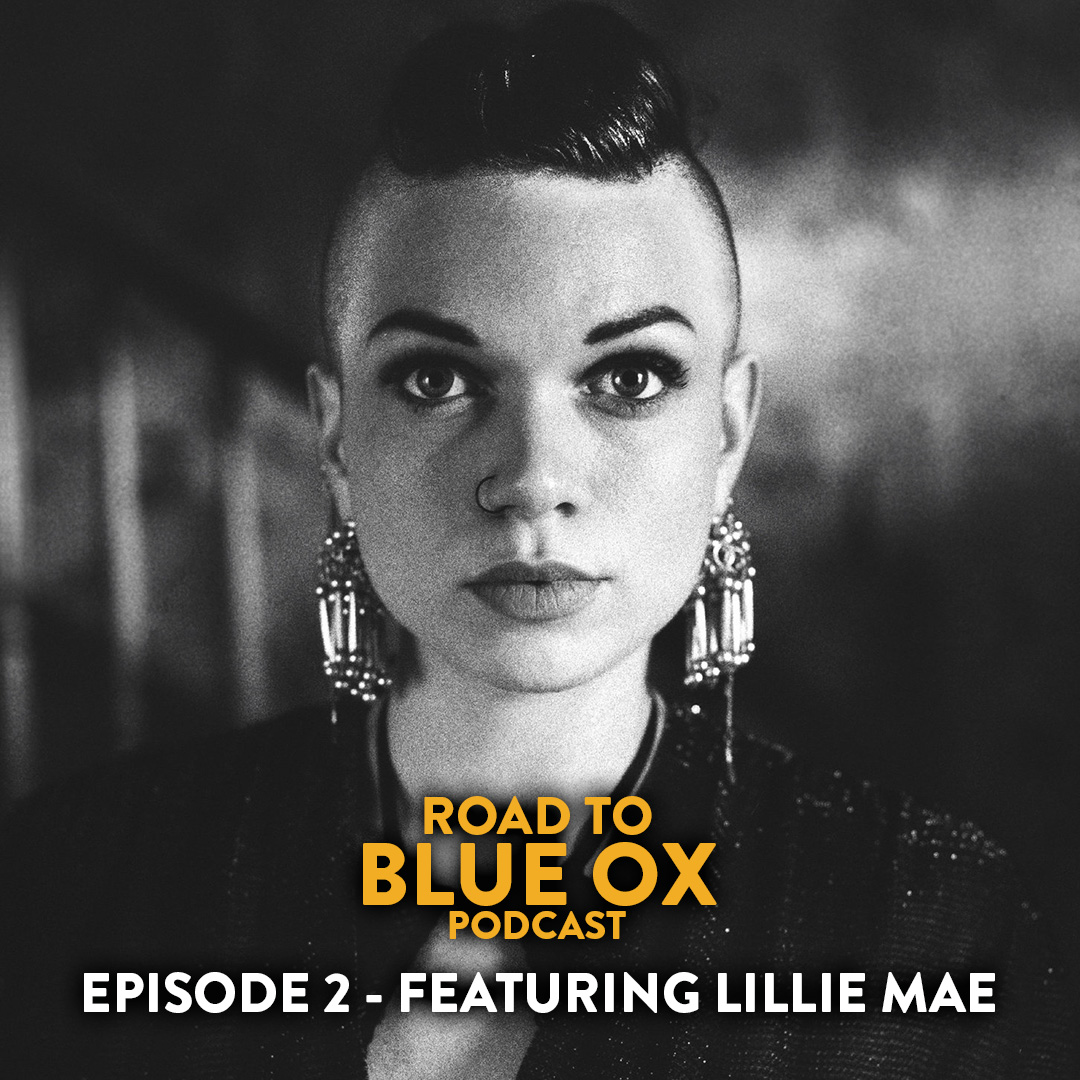 Road to Blue Ox Podcast S2E2
Road to Blue Ox Podcast
EPISODE 2: FEATURING LILLIE MAE
Here it is, episode two of the Road to Blue Ox Podcast. Justin and Nate are back with some current information preceding the festival.
Nate took a Mexican vacation which prompted a discussion of marine biology. Justin ventured into his own uncharted territory while interviewing his new favorite musician, Lillie Mae, who will be performing at Blue Ox this year.
Featured Music: Charley Crockett "In The Night" – Lillie Mae "A Golden Year" – Pert Near Sandstone "Stay All Night" & "Fishing Reel"
JOIN UP AND TAKE A LISTEN ON

Did you miss episode one featuring an interview with Jerry Douglas? Here it is!
We are interested to know what you would like to hear on future episodes and any helpful feedback. Send a message to: RoadToBlueOx@gmail.com. Written by: Nate Sipe & Justin Bruhn.
Produced by: Nate Sipe, Justin Bruhn, and Pert Near Sandstone.
Recorded and edited by: Nate Sipe. For More information: www.pertnearsandstone.com & www.blueoxmusicfestival.com. **Permission was obtained for all music used in this episode.