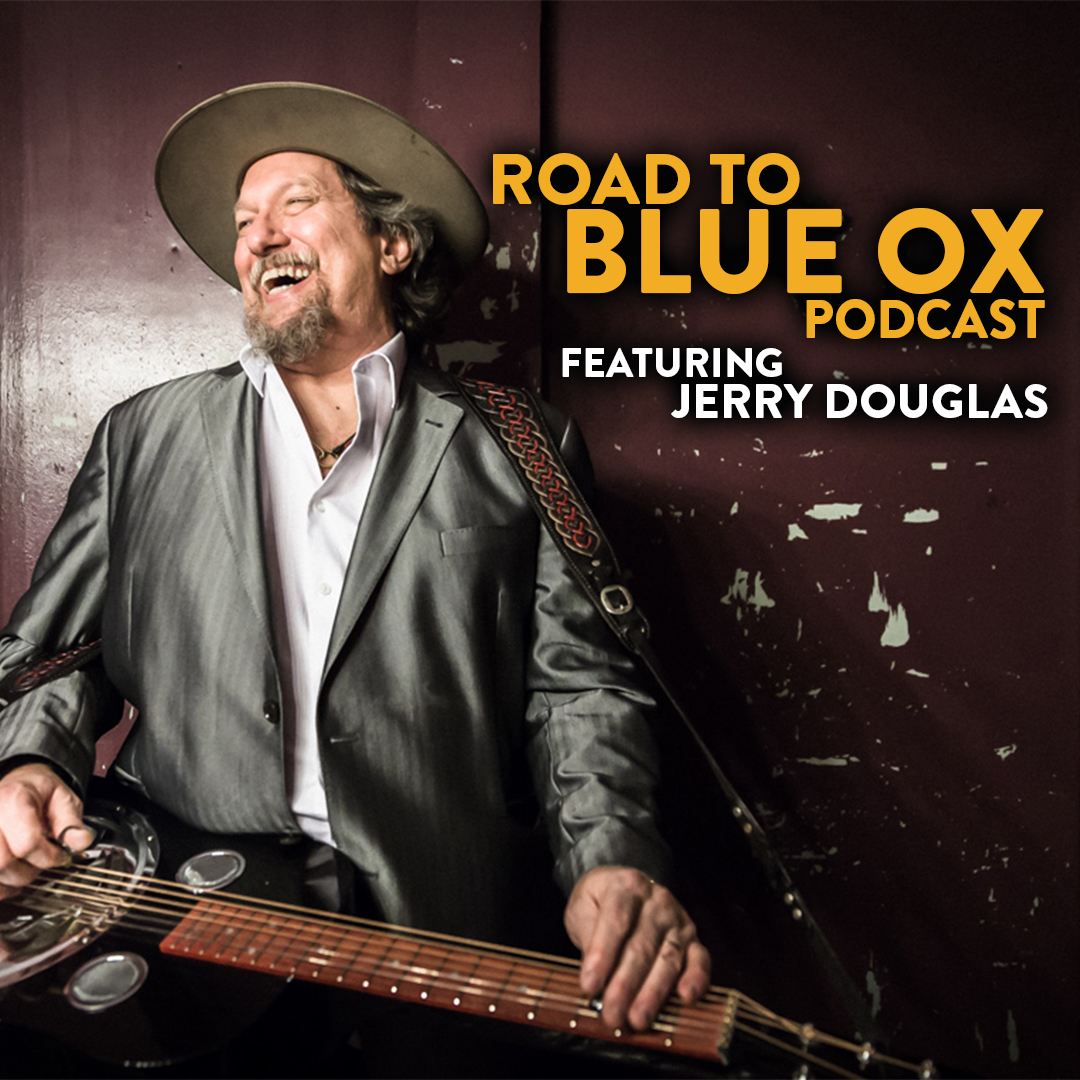 Road to Blue Ox Podcast S2E1
Welcome back to the Road To Blue Ox Podcast!
We are well on our way heading toward the 6th annual Blue Ox Music Festival this June 11-13, 2020. Nate and Justin are back to tell you what's new and highlight some of the artists joining us this year. After getting to jam with Jerry Douglas recently, we caught up with him and had a great chat about chickens mostly, but also Japan and a bit about music. Featured Music on this Episode: Arkansauce : "Time, Tears and Money". Legendary Shack Shakers: "After You've Gone". Jerry Douglas Band: "On A Monday". Pert Near Sandstone: "Stay All Night", "Needle & Thread". We are interested to know what you would like to hear on future episodes and any helpful feedback.
Send a message to: RoadToBlueOx@gmail.com. Written by: Nate Sipe & Justin Bruhn.
Produced by: Nate Sipe, Justin Bruhn, and Pert Near Sandstone.
Recorded and edited by: Nate Sipe. For More information: www.pertnearsandstone.com & www.blueoxmusicfestival.com. **Permission was obtained for all music used in this episode.
LISTEN ON