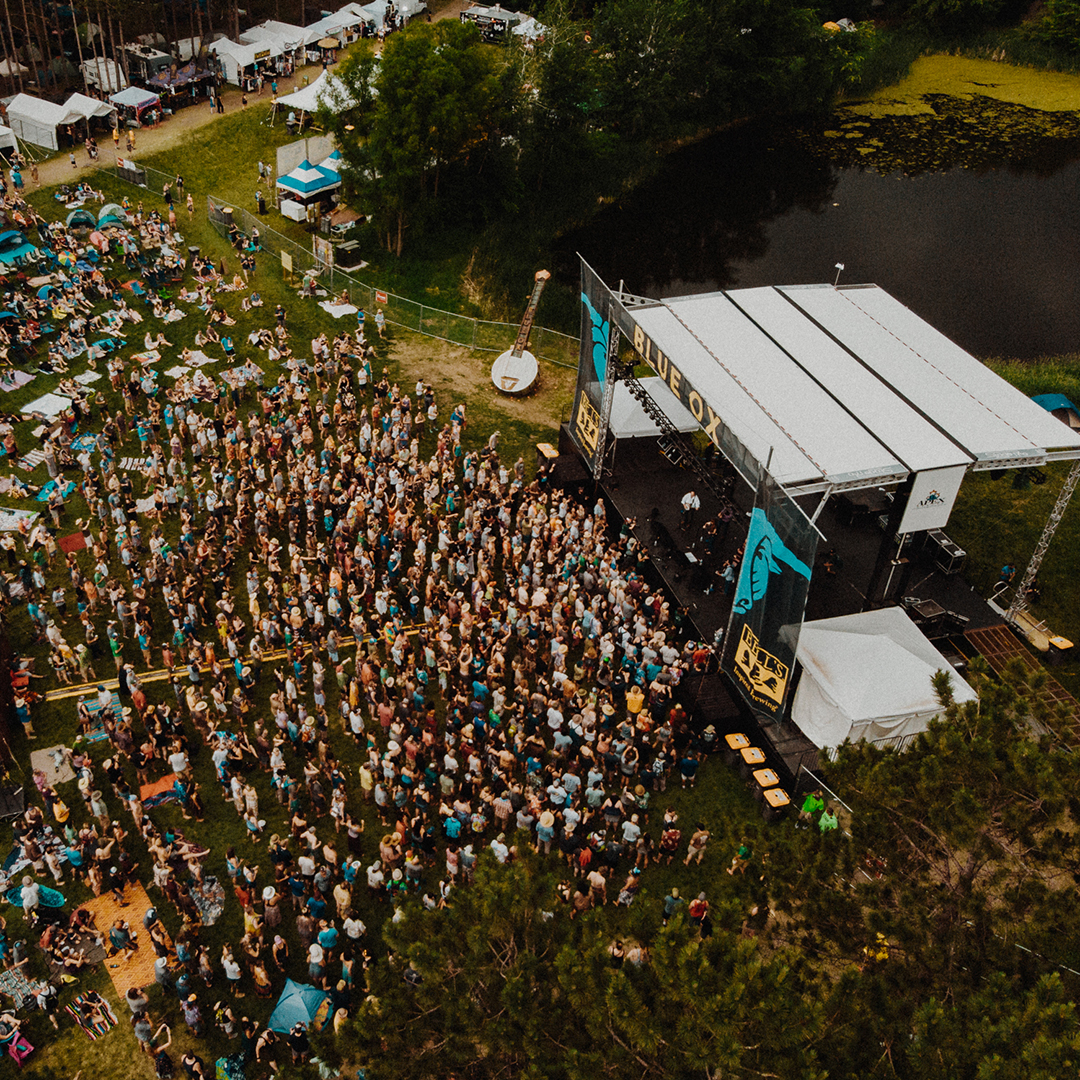 Share your 2018 Blue Ox Memories
Our photographers are only able to cover part of the action, in this day and age we are all able to capture wonderful memories. We would love to see and share your's from the 2018 Blue Ox Music Festival.
Submitted photos may be used on our website and social media. We will do our best to credit you if we use your images.