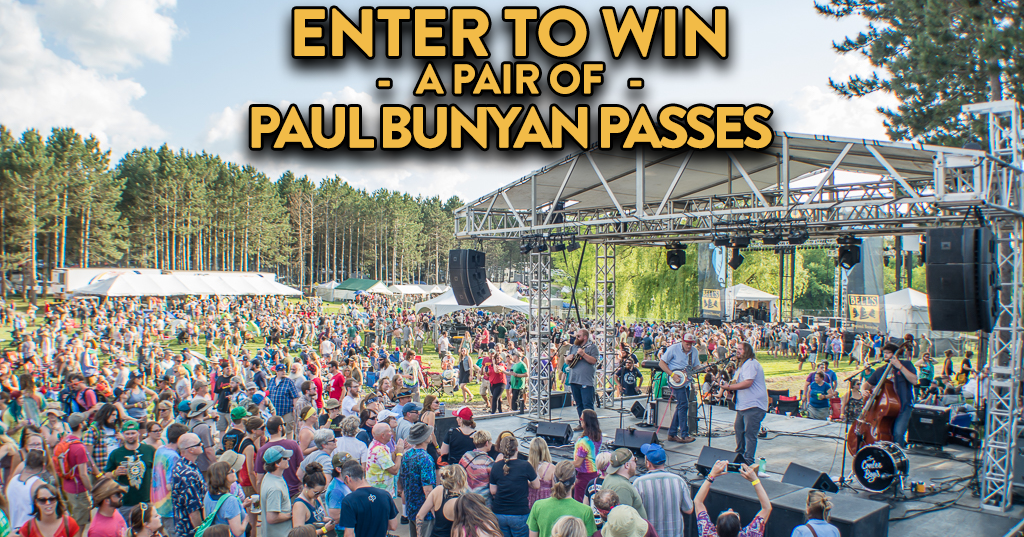 ENTER TO WIN A PAIR OF PAUL BUNYAN PASSES
PAUL BUNYAN PERKS:
BLUE OX LOUNGE ACCESS: A private full bar with tables, seating, air conditioning, and light snacks. Located right off the observation deck.
ELITE BATHROOMS: complete with running water.
2018 INSULATED STAINLESS PINT GLASS
PAUL BUNYAN PASSES ARE NOW ON SALE. ONLY $175 FOR THE WEEKEND!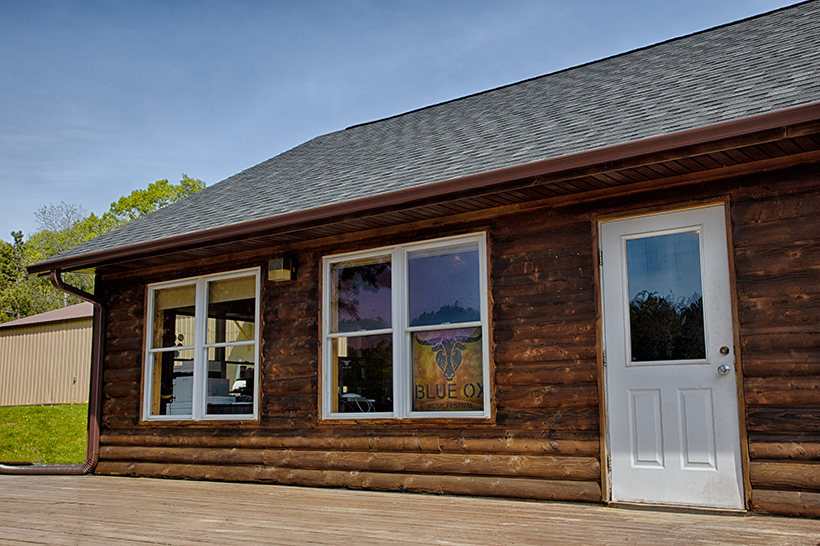 The Blue Ox Lounge is a newly renovated space within our log cabin (formally our merchandise area).
Located between the Main and Side Stages it is close to all of the daytime music.
Purchase a Paul Bunyan Pass here
CONTEST CLOSED.
CONGRATULATIONS TO LISA LEVINE!
Get additional entries by sharing our post (1 additional entry) on Facebook and tagging friends (second additional entry) in the comment section of the post.
Winner will be chosen randomly from all competed applicants. Drawing occurs on Tuesday, May 22th. ENTER BY 3PM CENTRAL on 5/22 for your chance to WIN!