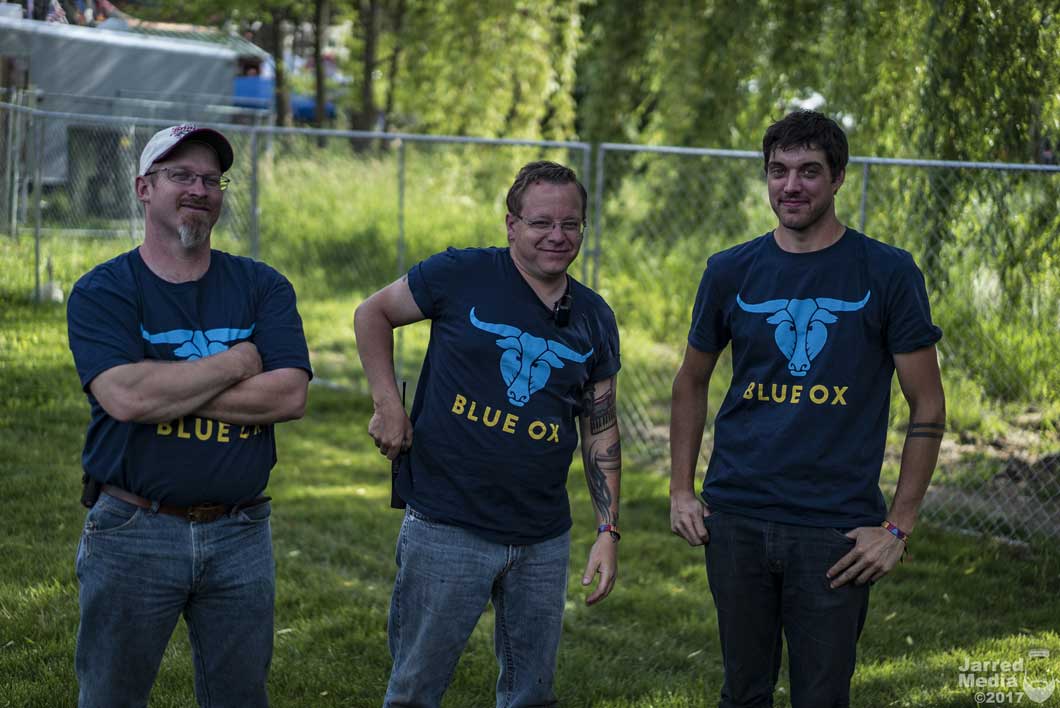 Volunteer for Blue Ox
We are currently looking to build a pool of potential volunteers for the 2018 Blue Ox Music Festival.
There will be numerous potential options including work leading up to and just after the festival.
Just indicate any potential availability and we will contact individuals at a future date regarding our needs.
Thank you very much!